There are 2 types of analysis in commodity/stock or any screen based trading market like currency-forex.
1. FUNDAMENTAL ANALYSIS– It tells us – WHAT to buy/sell.
It depends on actual demand & supply.It will discuss production,demand,inventory & govt. policies.
Main tools used in this analysis are data & facts.
It helps to understand mainly short term or positional move in coming months & years.
It is more complicated,time consuming & less useful in daily trading.
2. TECHNICAL ANALYSIS– It tells us – WHEN to buy/sell.
It depend on buyers & sellers,who are more affected by recent sentiments instead of actual demend & supply.
main tools are CHARTS-
CHART shows movement of price & volume  with time.
Main types of charts are-
line chart
Line chart shows UPTREND when line is going up.Downtrend with RED line.
When price neither goes up nor down and bound in range,then it is called SIDEWAYS.
Candlestick chart
Candlestick shows minute to minute detail of movement.Green or white colour shows upside.
RED or black shows downside.
There are so many candlestick  patterns to understand the periodical behaviour of any scrip.
These type of charts given below are not very much useful for trading purpose.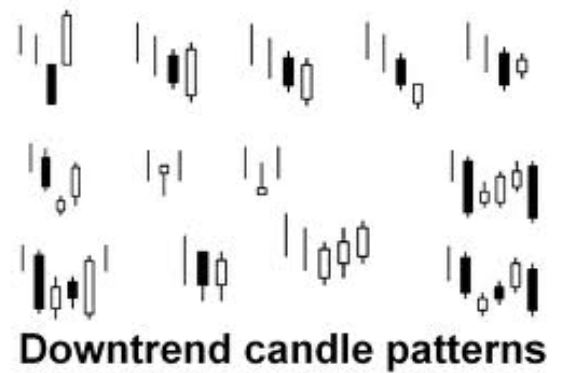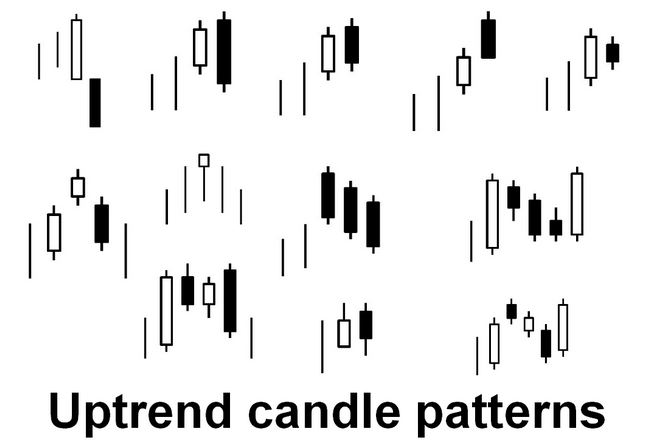 Area chart
Bar chart
more details will be given in the same article in future.
TRADING TUNNEL THEORY-LOWER/UPPER CIRCUIT STRATAGY
What to do,when any commodity slips in lower circuit? or upper circuit.
silver fell 4% in afternoon,then it slipped to 6%.
Many traders who are waiting for buying since days,
bought silver on first fall (-1000pt
& it fell further -2300pt.All traders felt then totally trapped.     
Do not have any prior assumption for BUY or SELL in any commodity.
Do what,chart-buyer & average showing.
So if silver is not coming up above AVERAGE,
sellers are still 3-4times,
Then keep selling it on every jump.
on -4% or -6% you must open hedging both side with strict STOPLOSS.
If you are in single BUYING and SL hit 2-3 times,You will not dare to buy again@right time.
If we are in single side SELLING with even very small SL(50pt in gold
and SL hits,It bounce up by 400pt.
Then we did not lose 50pt only ,But the rare opportunity of +400pt.
So think of HEDGING positively, even if it is not giving any profit in 5 times out of 10 times.